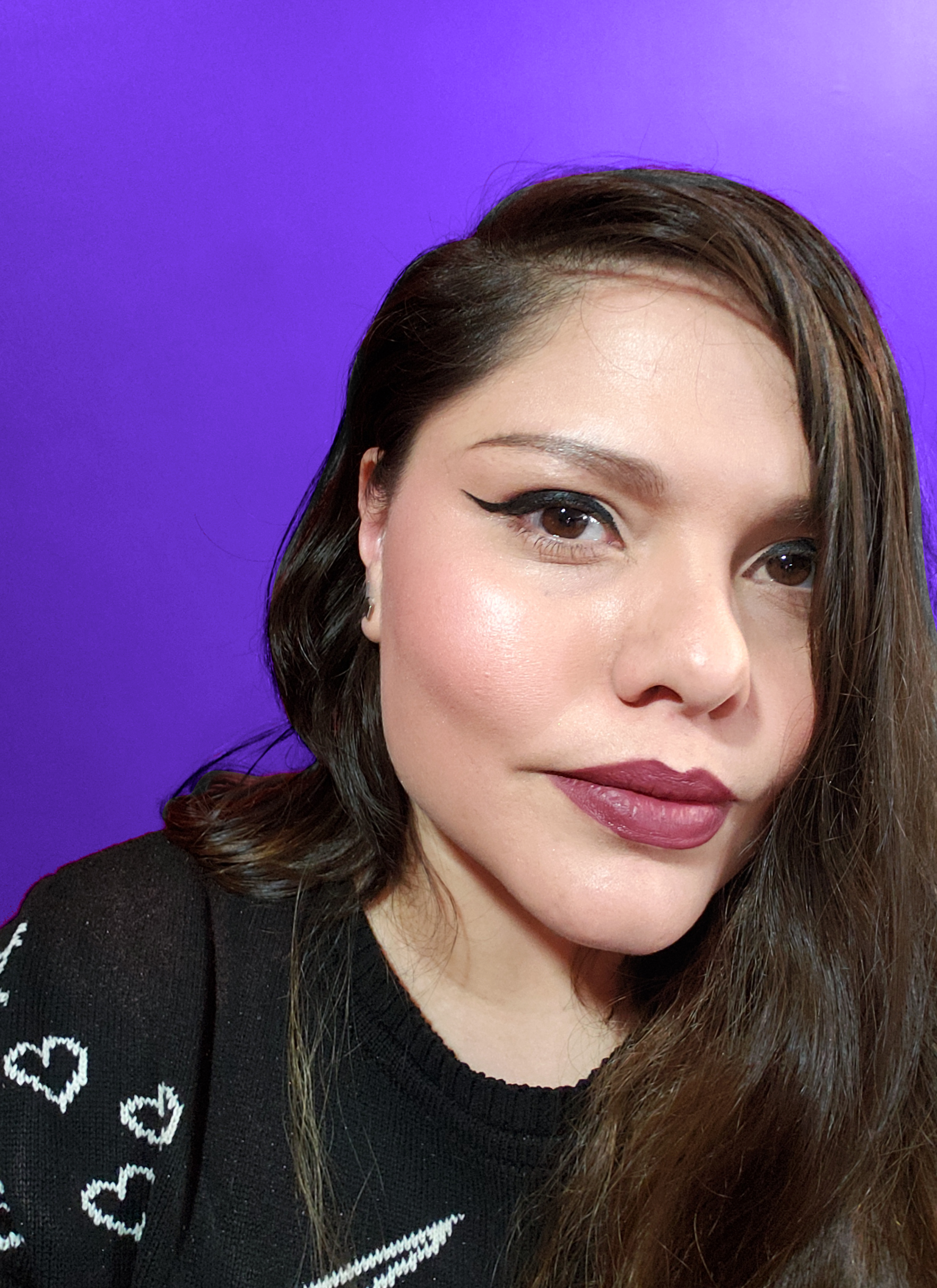 Born and raised in Mexico City, I have an immense love for chaotic cities, the noise, the vibrancy and, the people.
I started my career working for a small Design Studio while I was still in college, our main client was the first microbrewery in Mexico City. We handle all their internal and external communication,  restaurant menus, store signage, promotional banners, placemats, and other printed collateral materials.
After that, I started working for a cable news channel, Milenio Television. My role there was motion and graphic designer. I worked on digital on-screen graphics depicting special events, elections and also personalizing the CG lower thirds for each note and running all these graphics live daily with a particular software named VIZRT.
In 2010 I started my career at Creata Mexico as a digital designer for McDonald's, working closely with the digital producers we worked on web sites for over 18 countries in LATAM.
I worked with existing agency generated graphics, modifying them to fit the different specs of the sites; these included promotions, seasonal and regional items, special events, new products, and value meals. I created graphics to present the new Happy Meal toys with a short description of each one and the upcoming toys. There were also downloadable activities for kids.
Working with different licensors and different offices around the world is something that I feel very comfortable doing.
In 2012 I moved to Chicago and continued my career with Creata working remotely with the Mexico, Buenos Aires and, Brazil offices for a year. In 2013 I was hired full time by the Creata Chicago office working on different accounts like McDonald's, Kellogg's, Coca Cola and Little Brownie Bakers.
I started working with the digital team in coming up with games for McPlay and also creating the artwork for them, always working closely with the development team.
I was involved in most of the process of the Happy Meal Toy, from the calendar planning, working on the look and feel of the presentation to the toy ideation, and the decks presented to the different licensors.
Then came the digital part with McPlay, working on concepts and art for the different games released with the Happy Meal Toy.
Every year LBB was presented with tweens and teen insights, color trends, fashion trends, product trends, and products tailored specifically for them. For the past seven years, I've been in charge of the look and feel for this presentation, not only evolving the style but also coming up with fresh ideas and new categories for products.
Researching and looking for next years trends has been one of the most fun and creative activities I've done for this client.
I worked on a myriad of pitch decks for internal use, clients and, potential clients.