After Five studio Loteria mexicana app 2021
UI & UX design for After Five Studio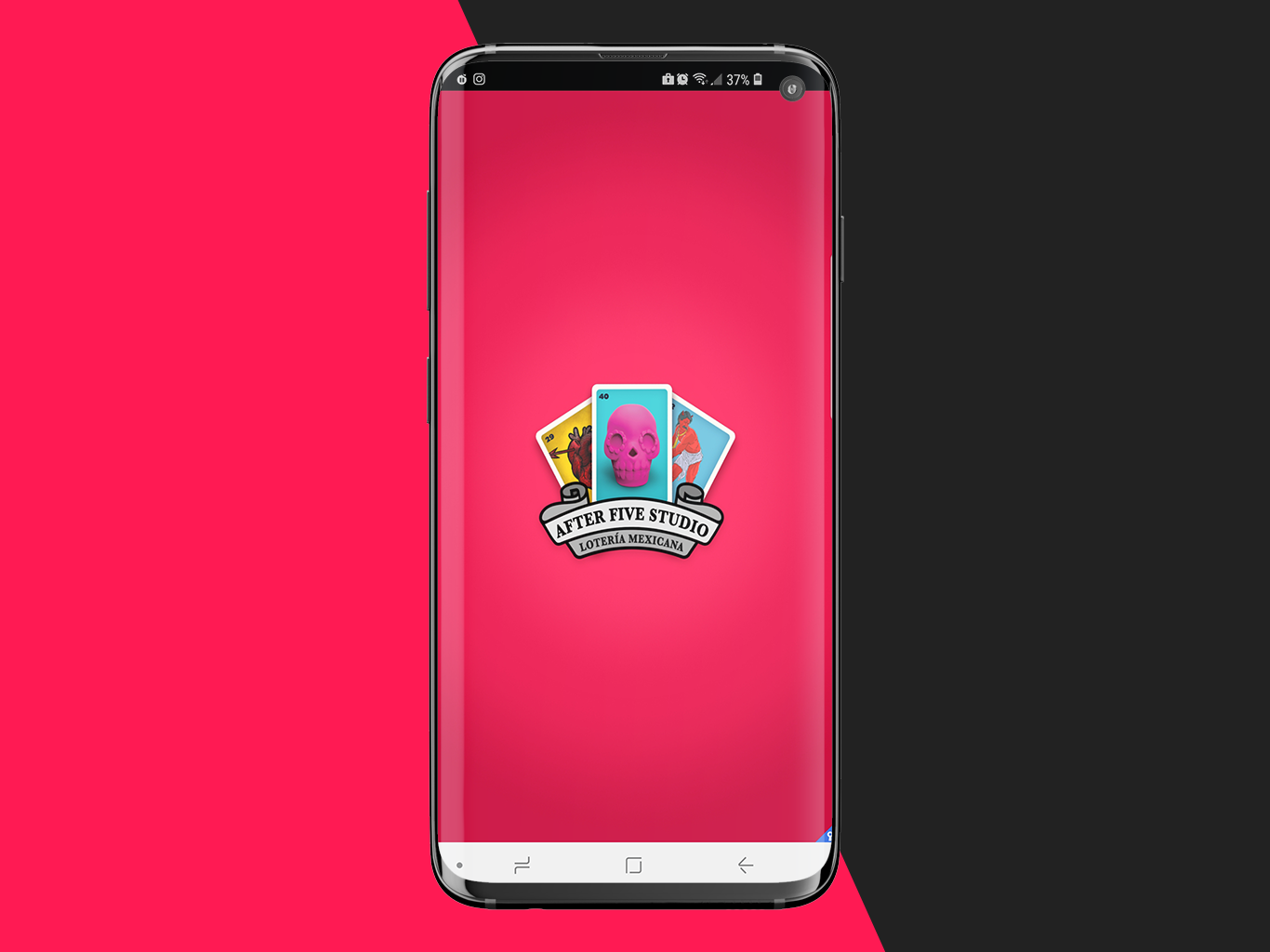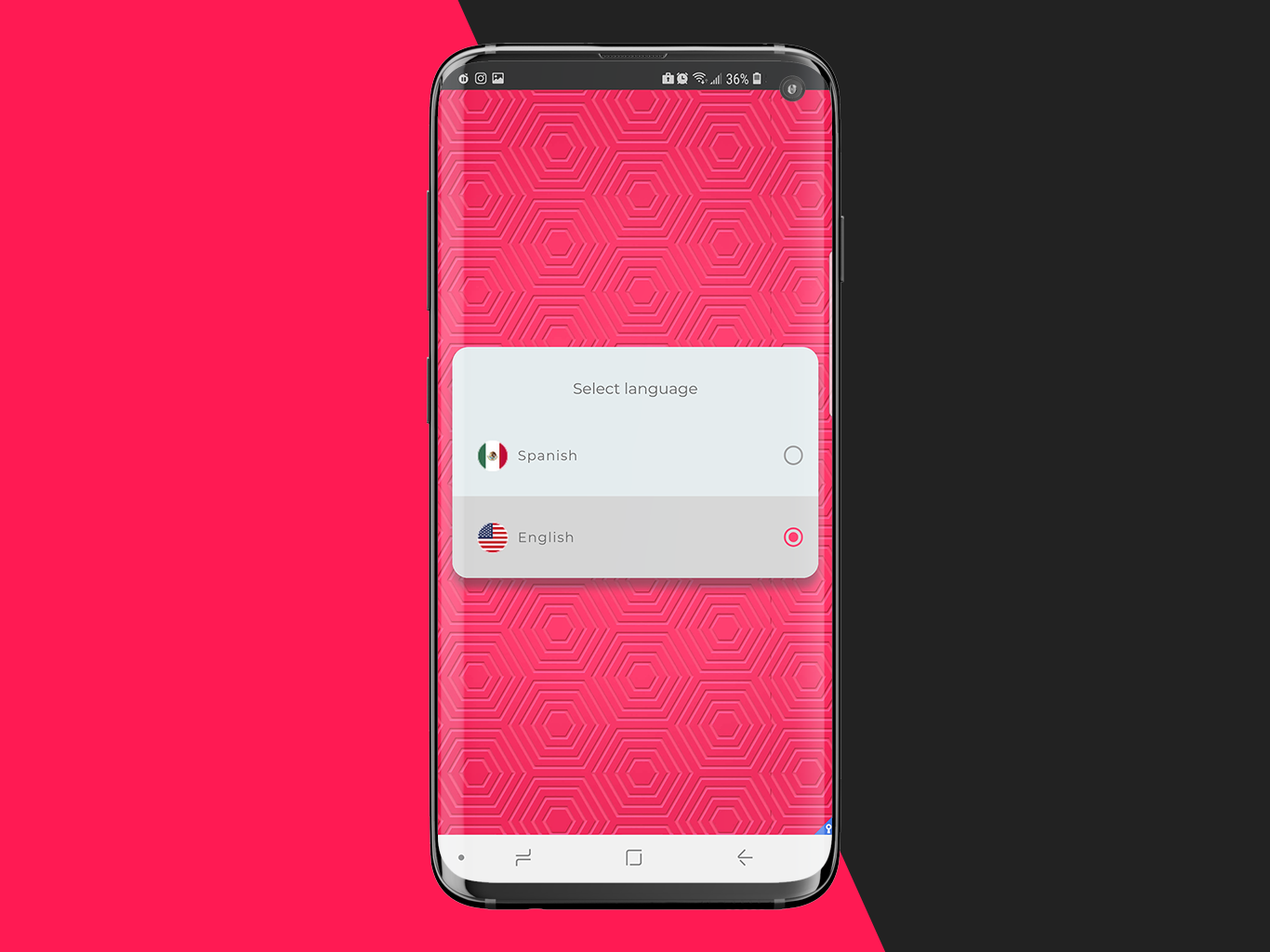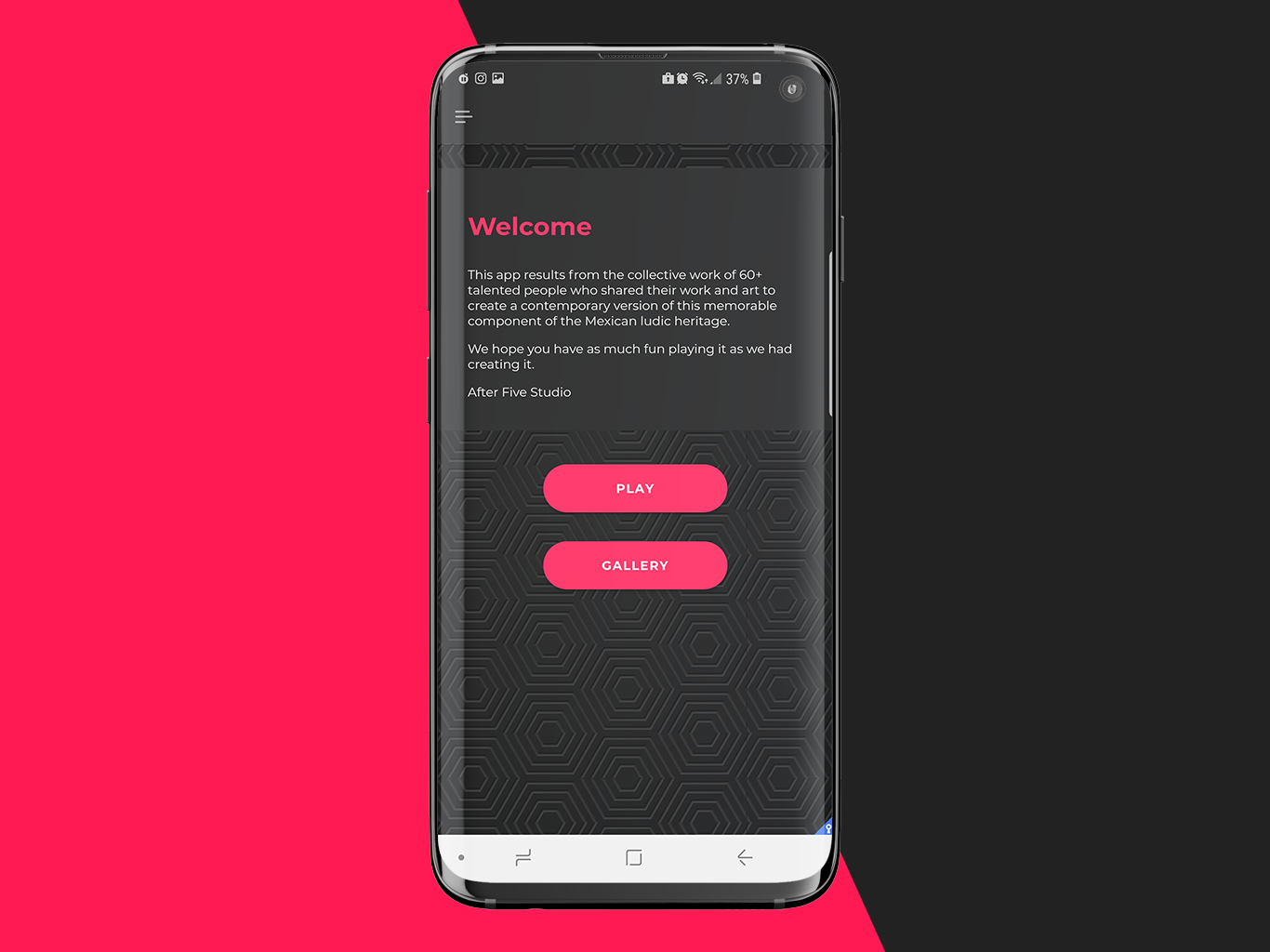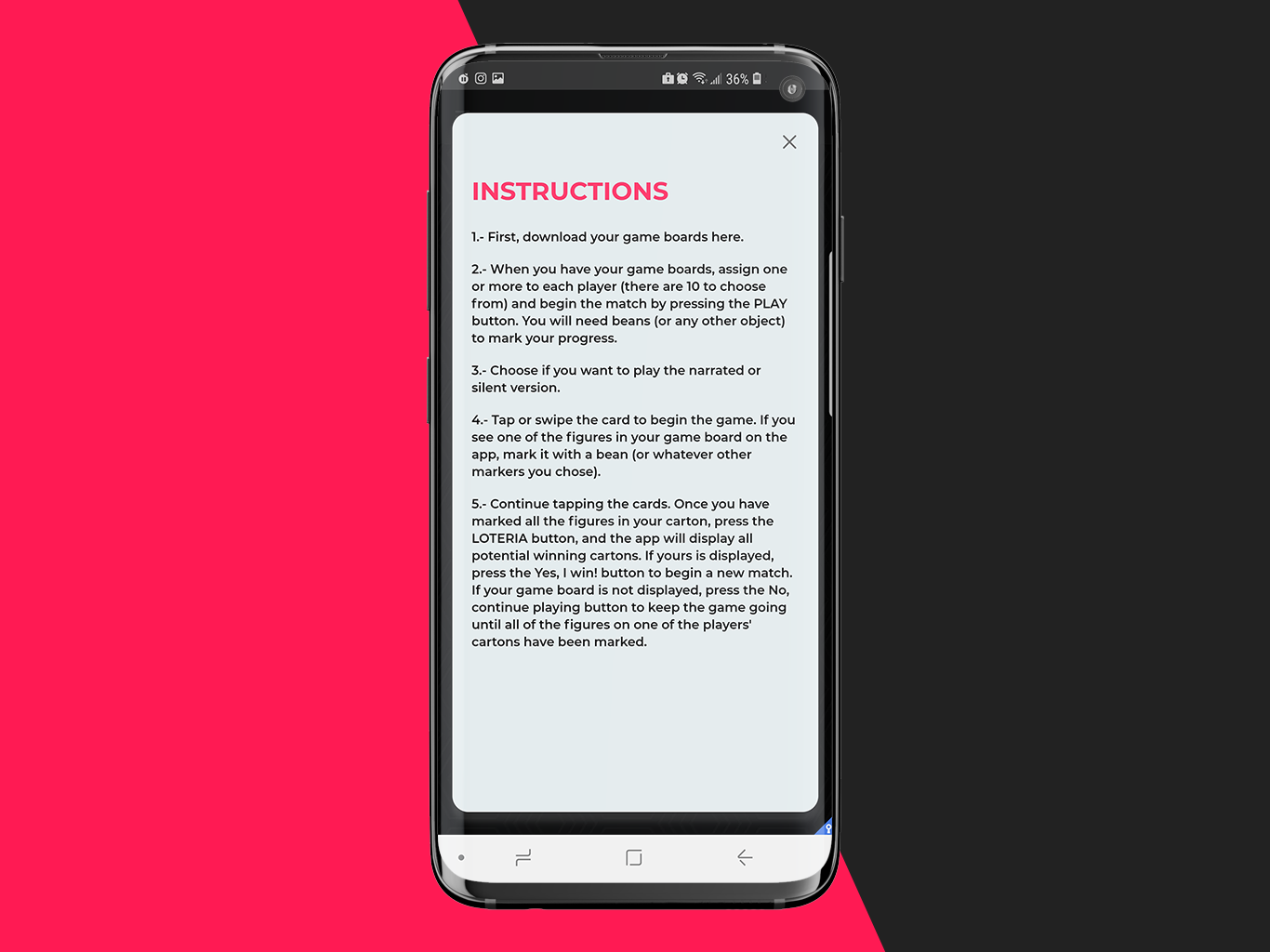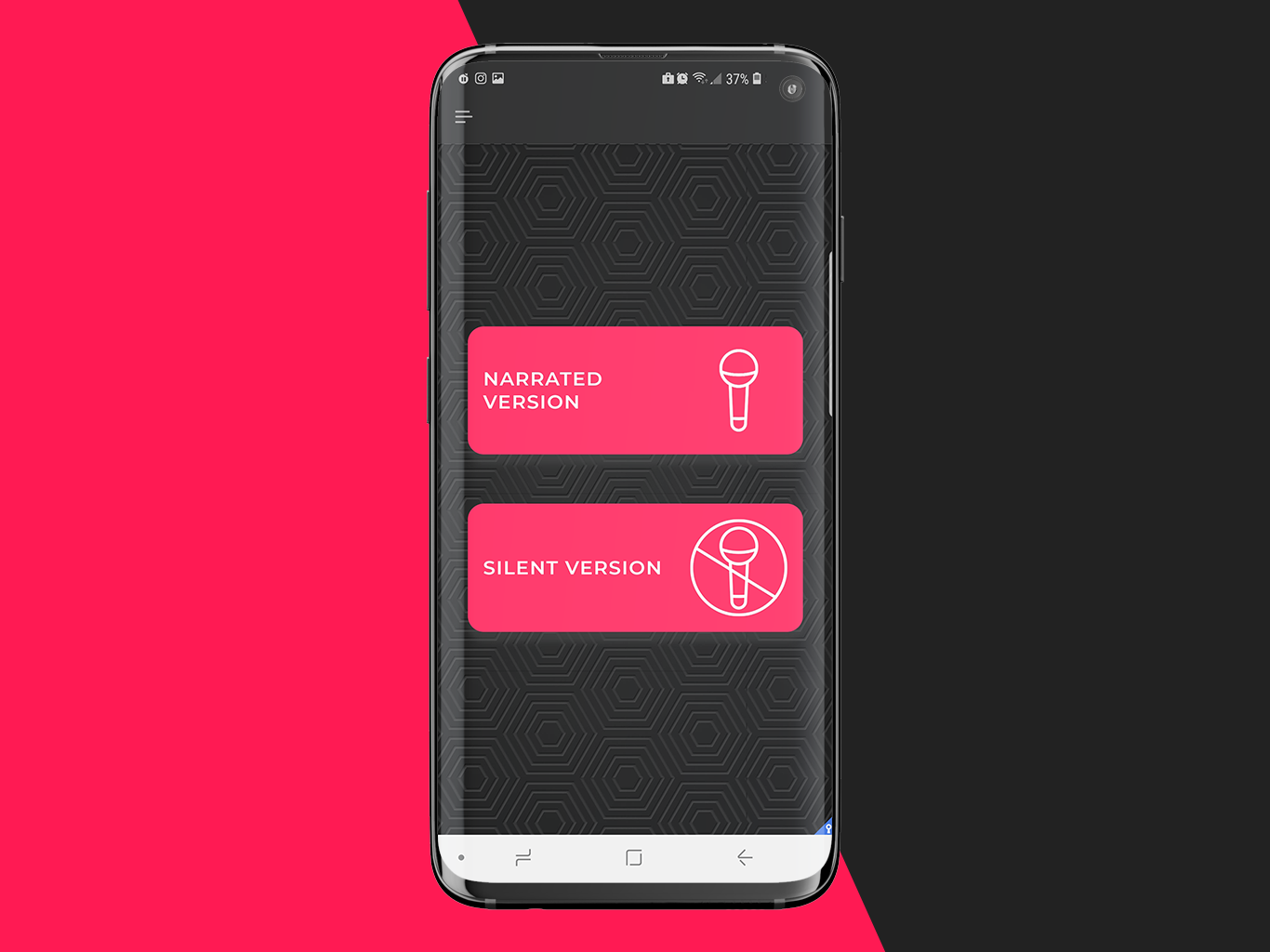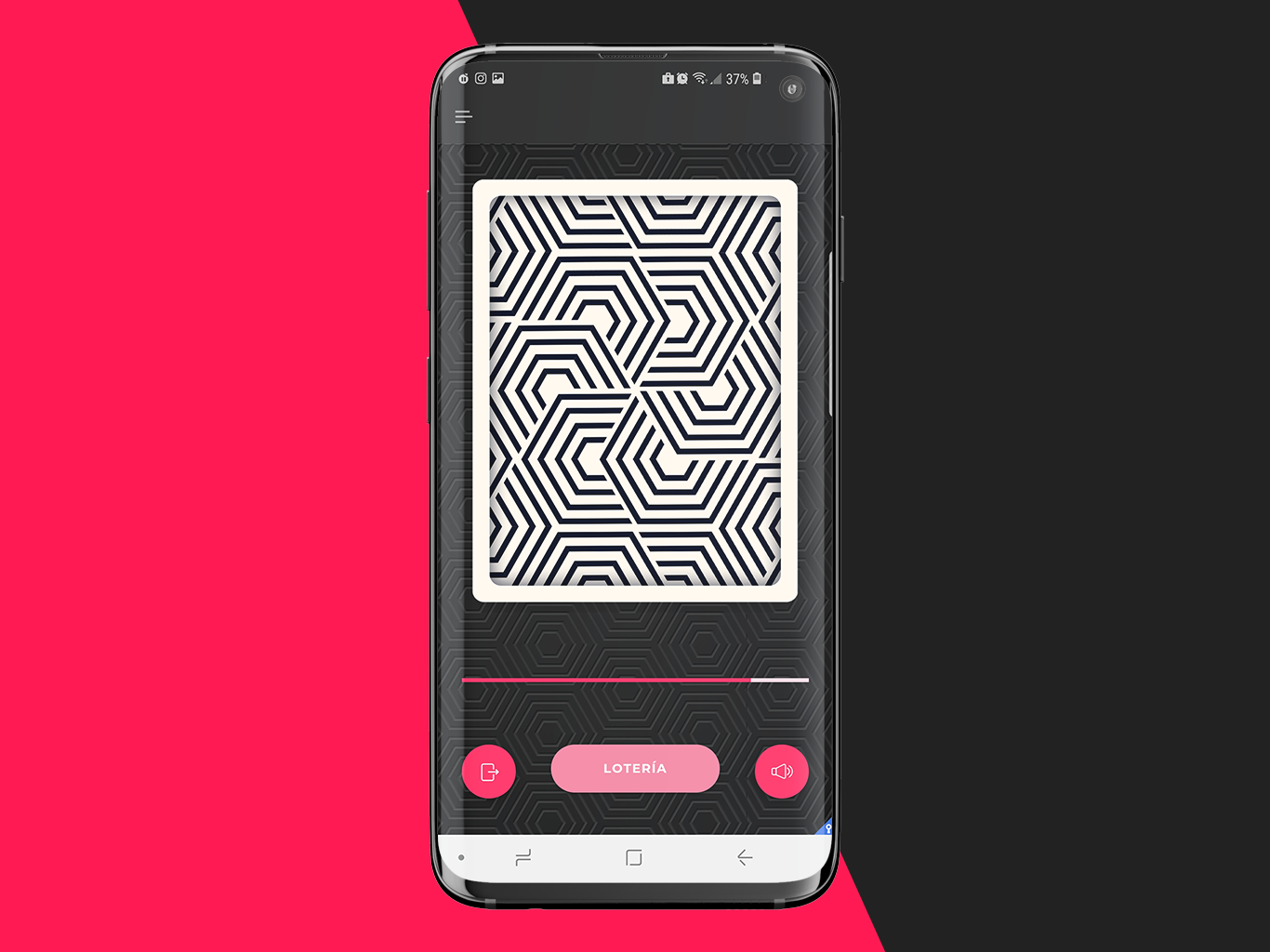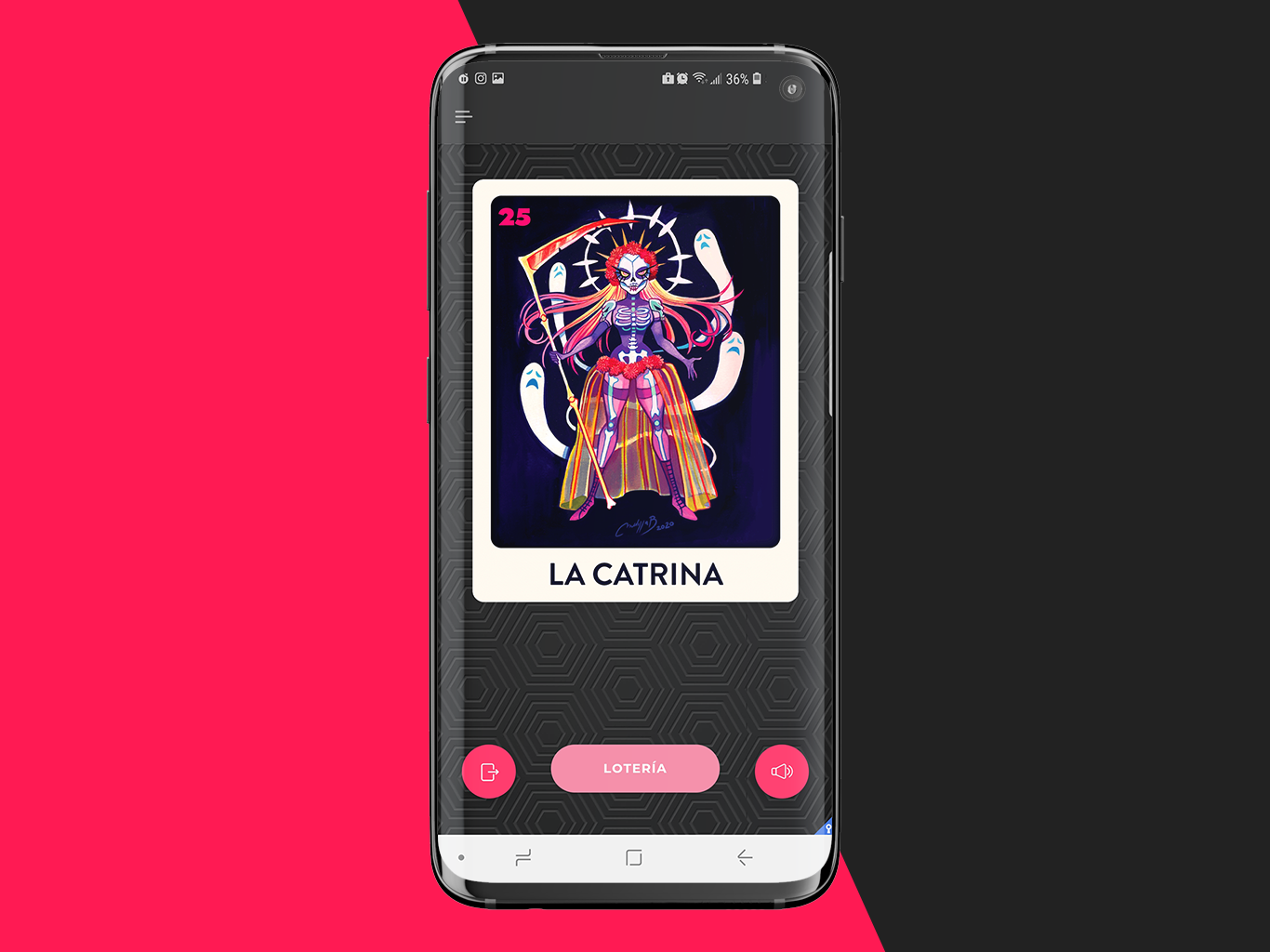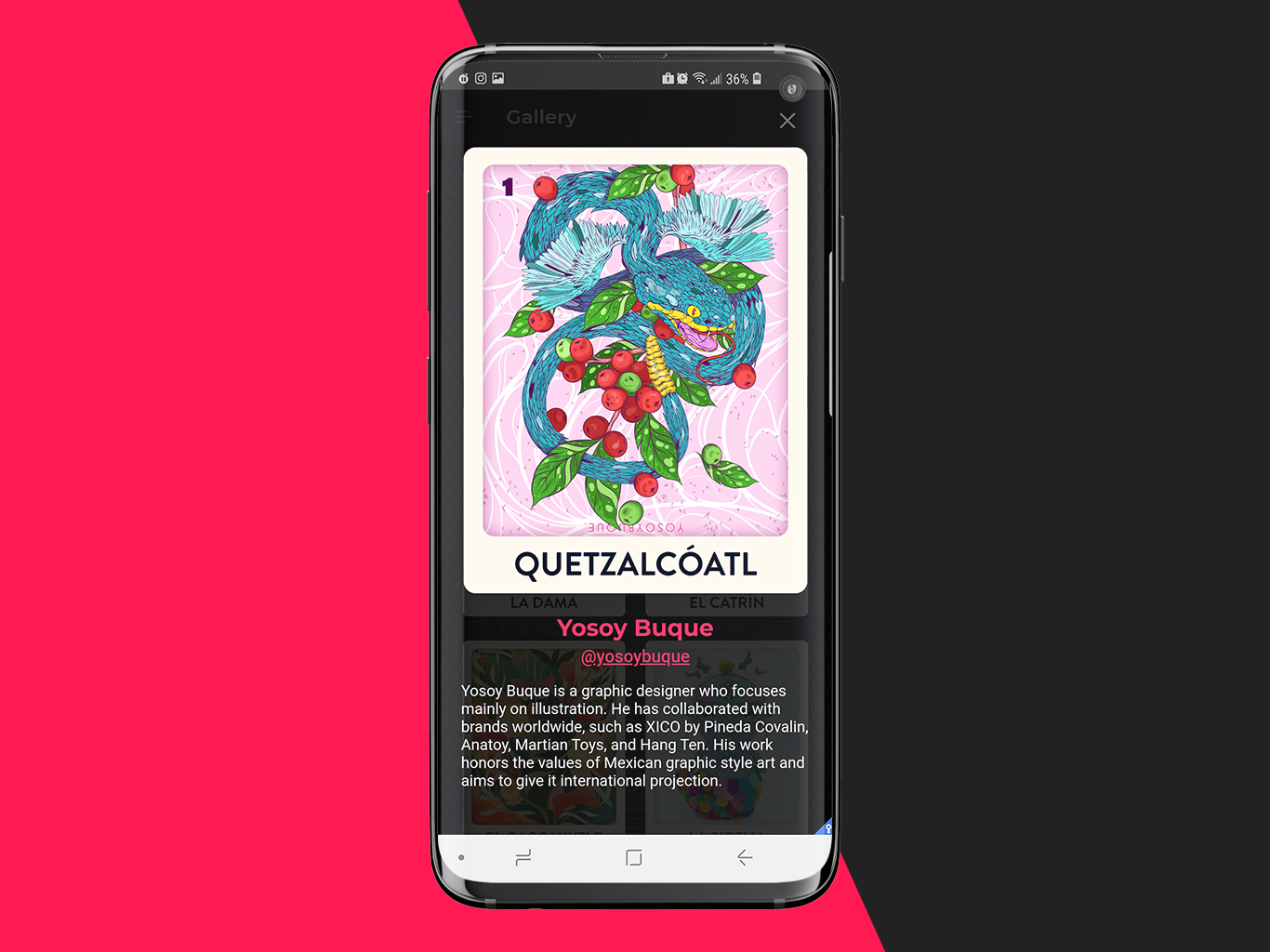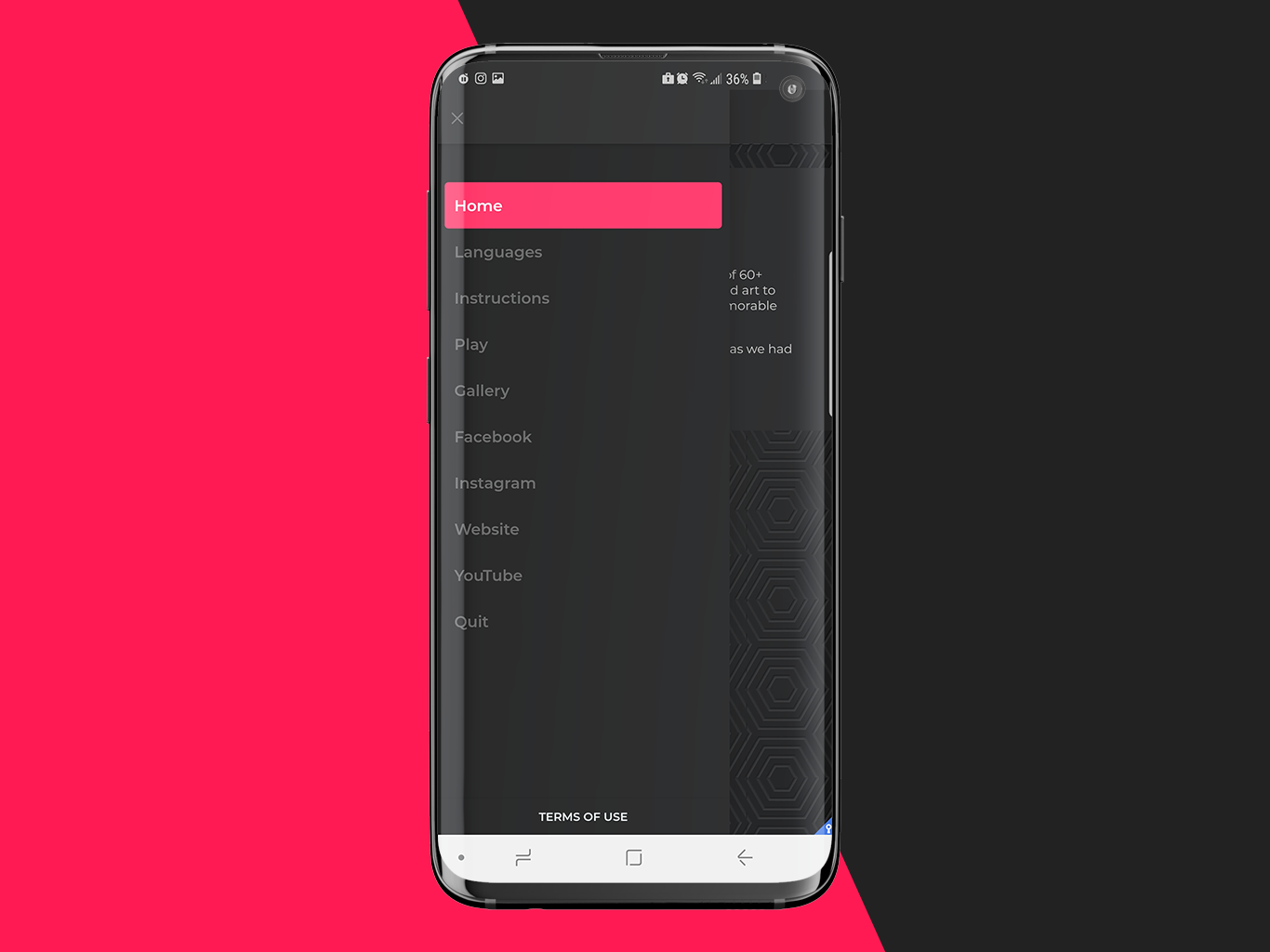 McPlay Be A Musician Ty 2019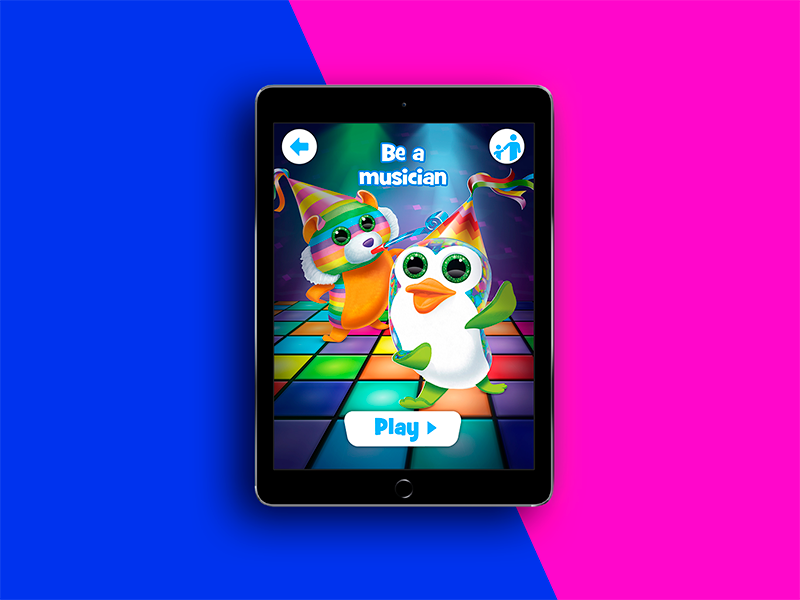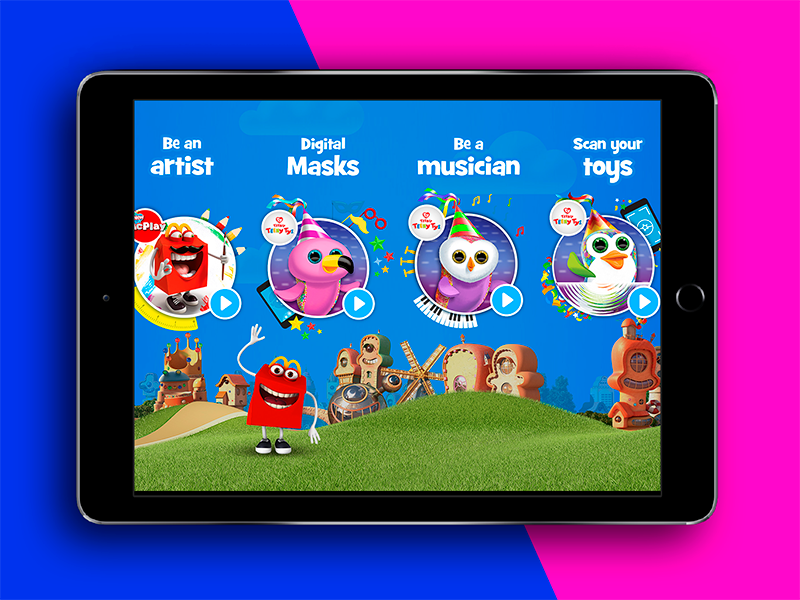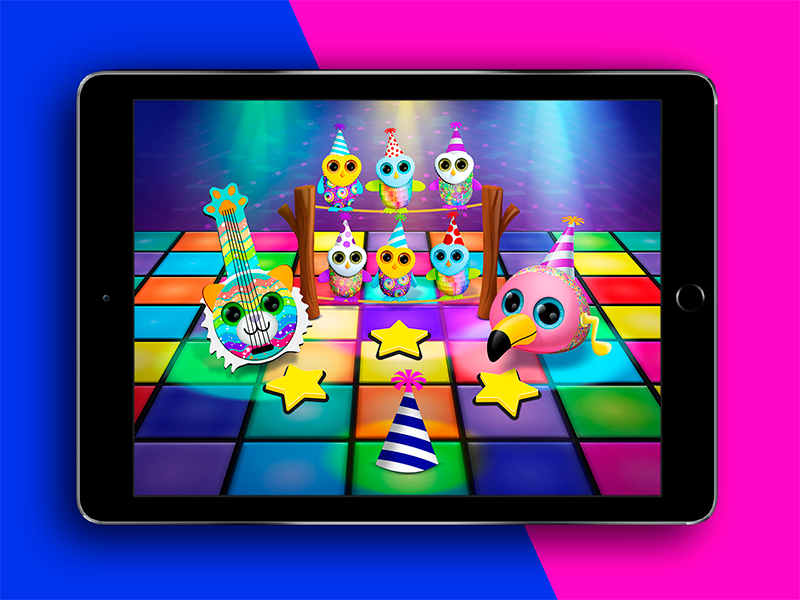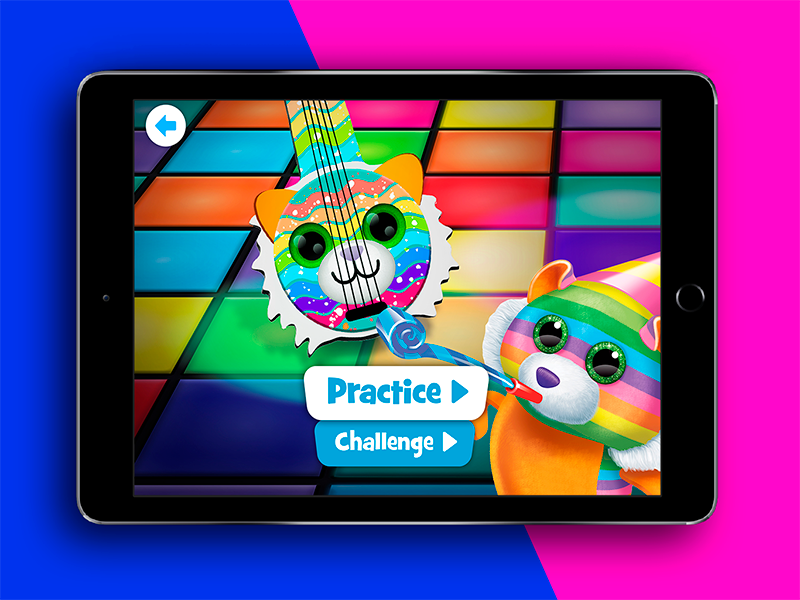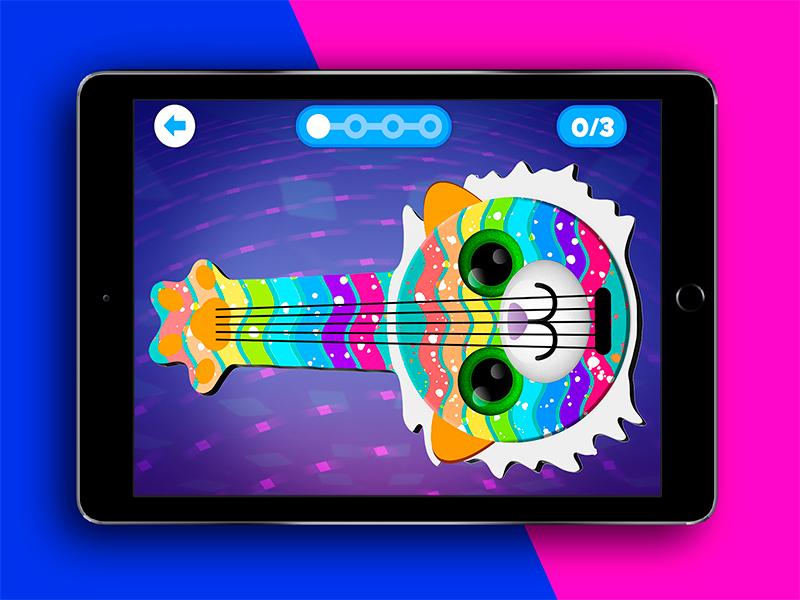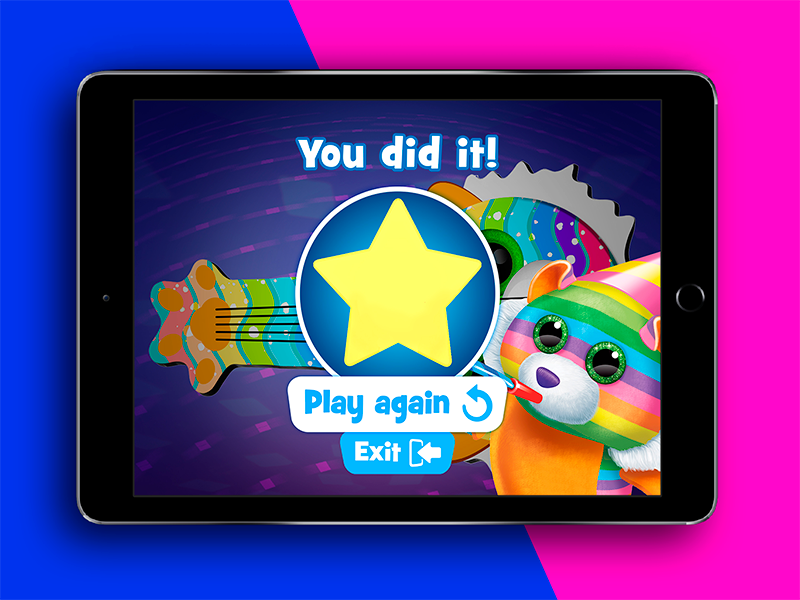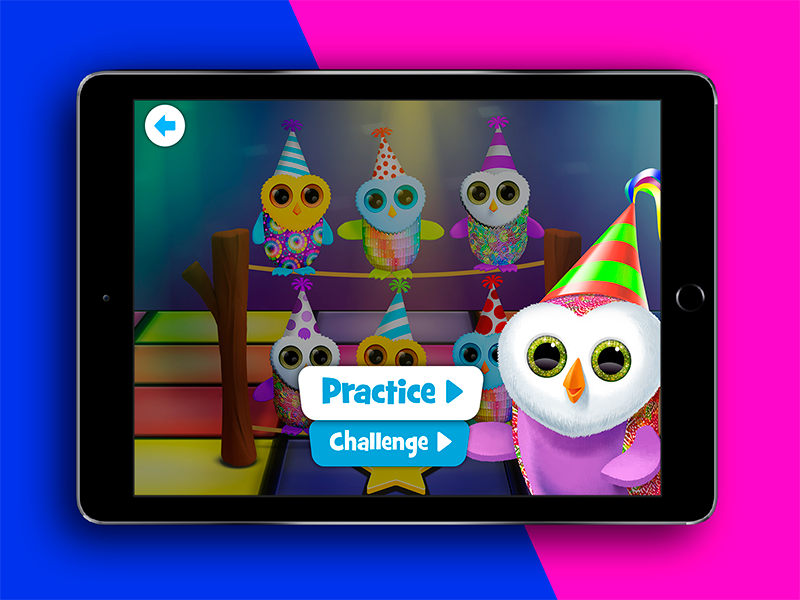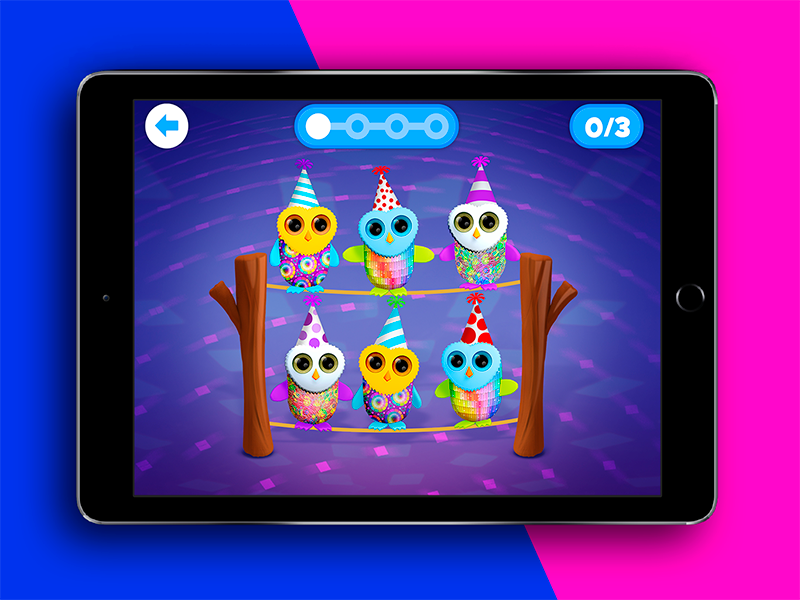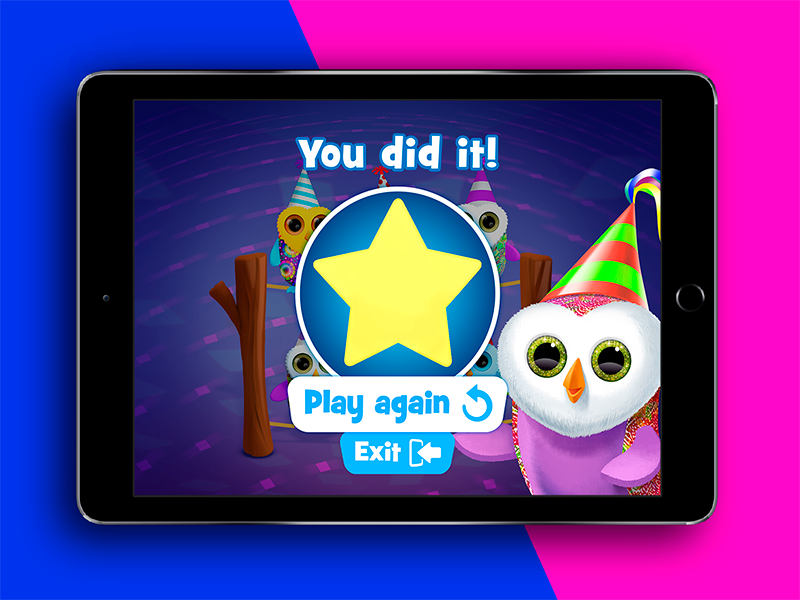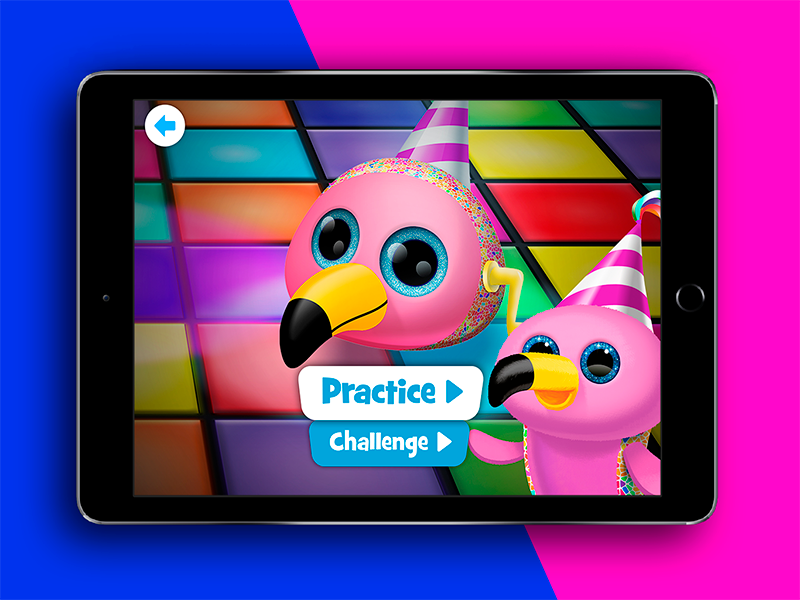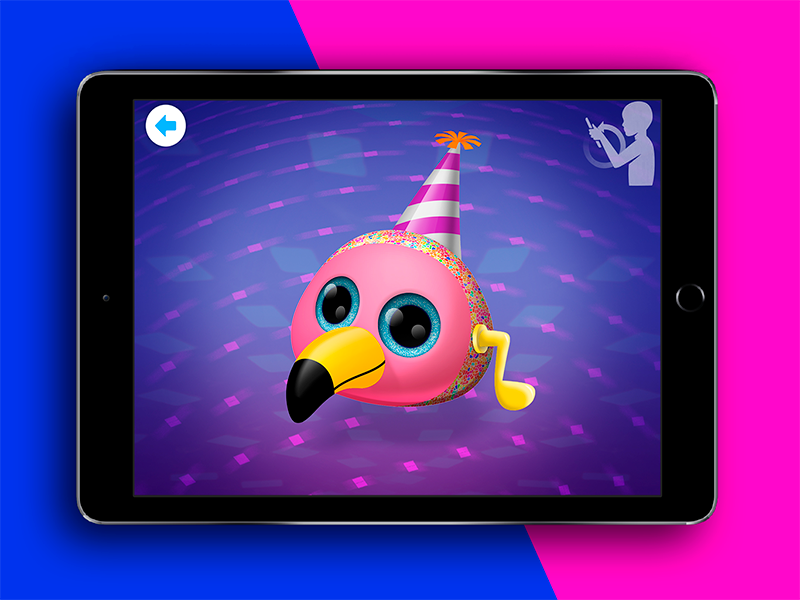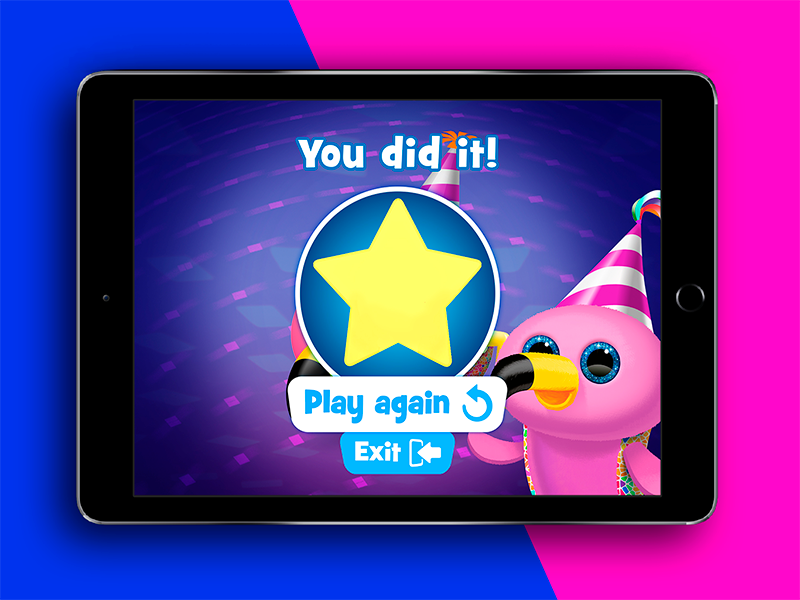 Here you'll find some examples of the work done for McDonald's McPlay App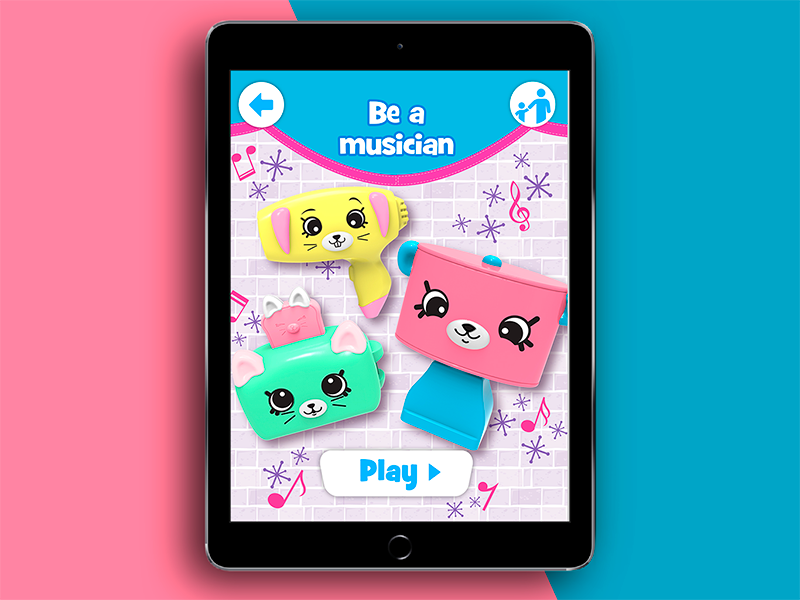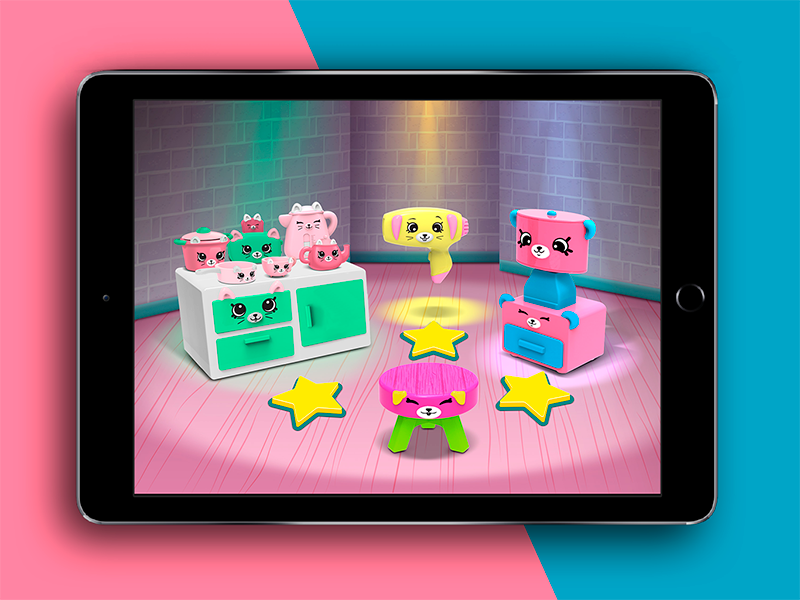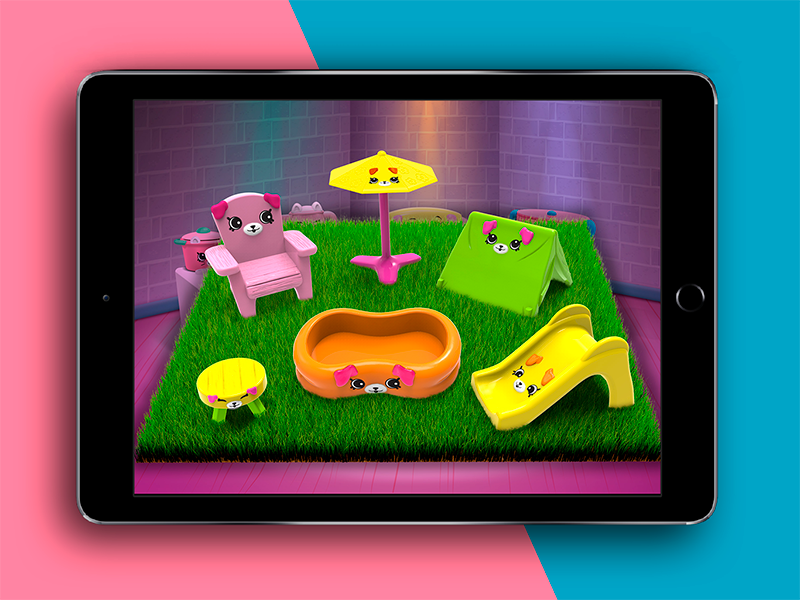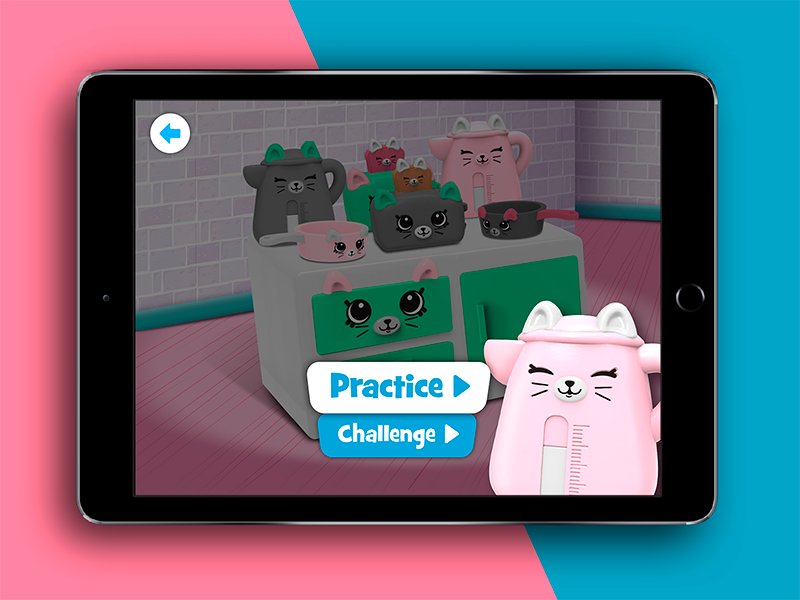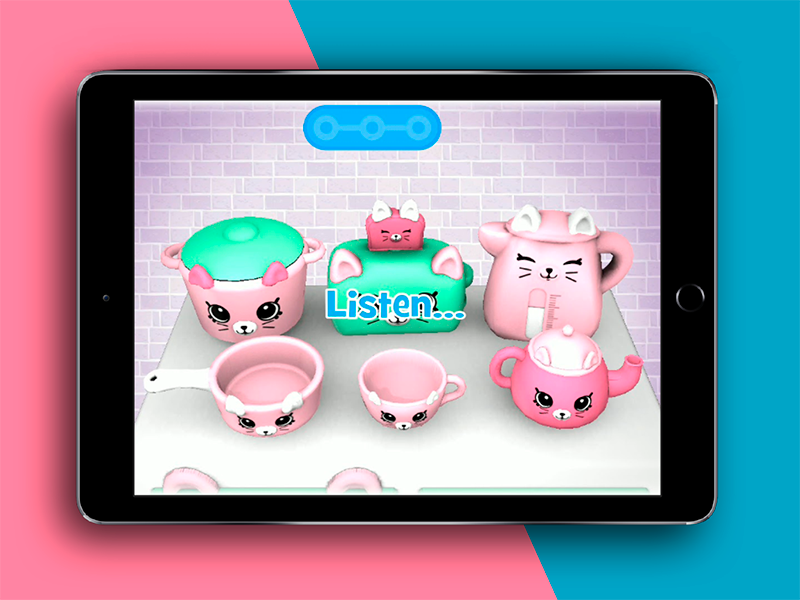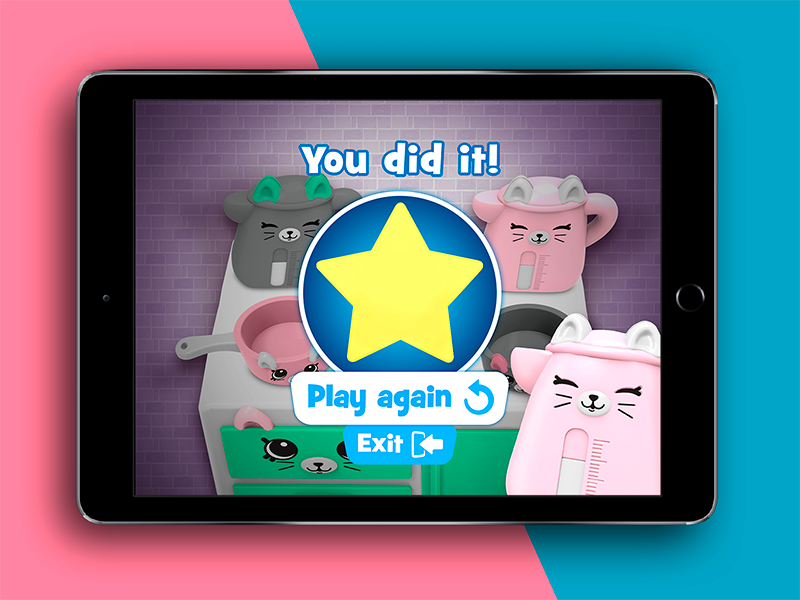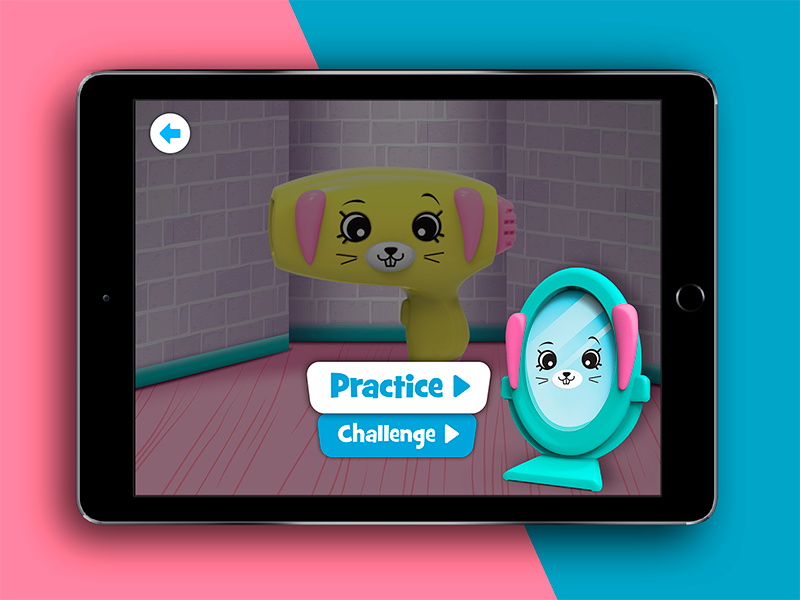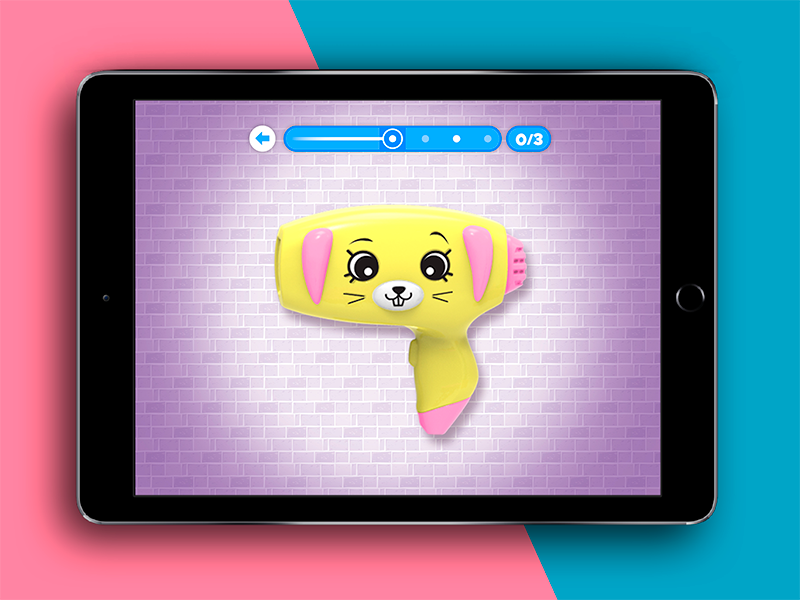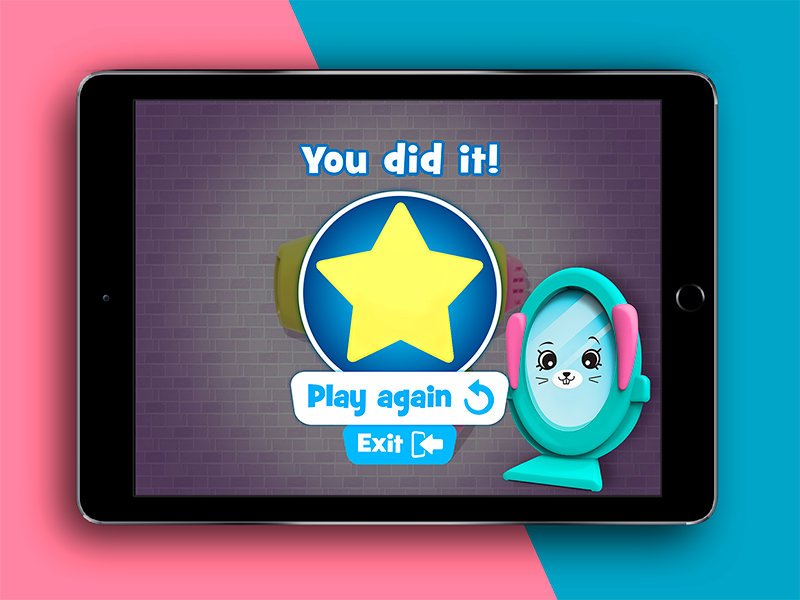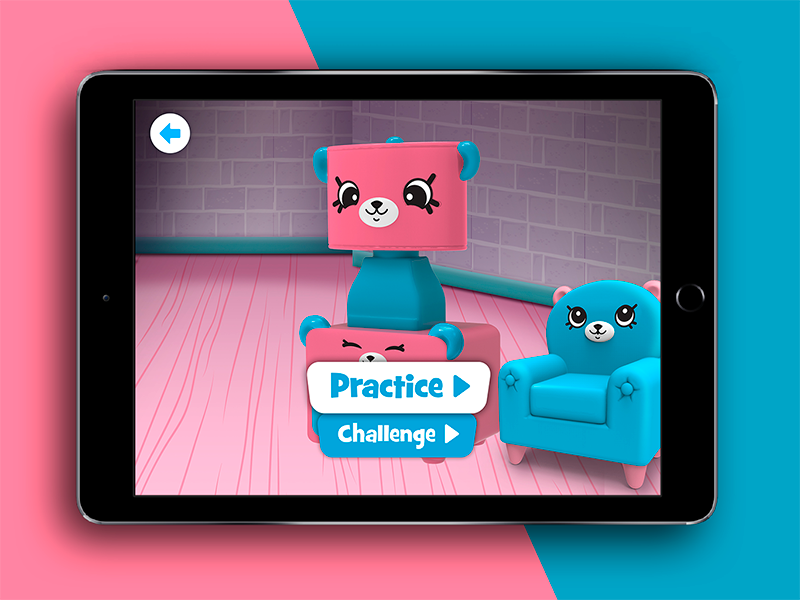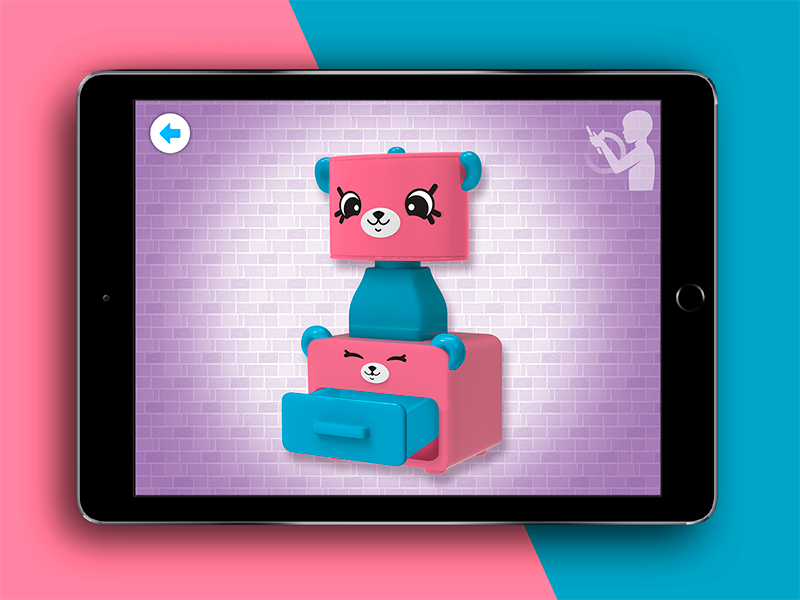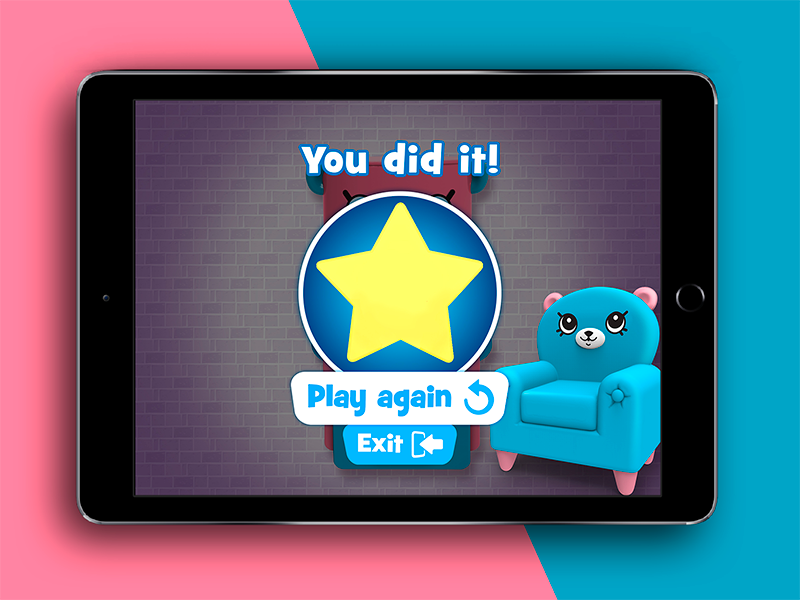 Kabu BABW Pop Party App 2018
Art directing this project was so much fun. Alongside with a partner, we created new backgrounds, icons, and elements for the world of Kabu. Working closely with the development team we were able to deliver a fun exciting game for kids.
The PARTY is coming up and the Kabu Friends are feeling excited.

But the Kabu friends need your help to start the celebration! Uncover fun rare items in every zone to get the PARTY started!

Make your way through Pawston, all the way from the Market to the Café to the Park, and more. Cute characters and lots of levels mean that there's a ton of fun to be had! Pop bubbles and unlock rare items along the way to open new zones. Play bonus quests and scan your Kabu plush from Build-A-Bear Workshop to play with your favorite Kabu friend!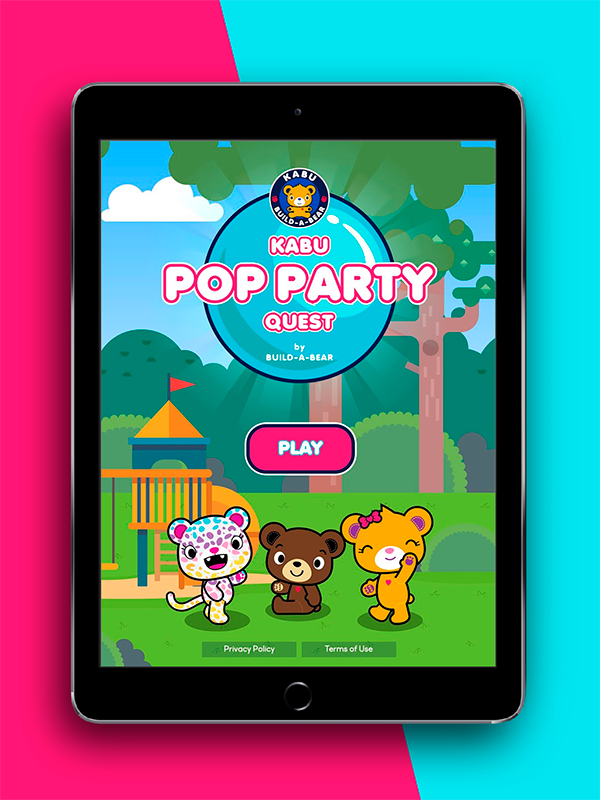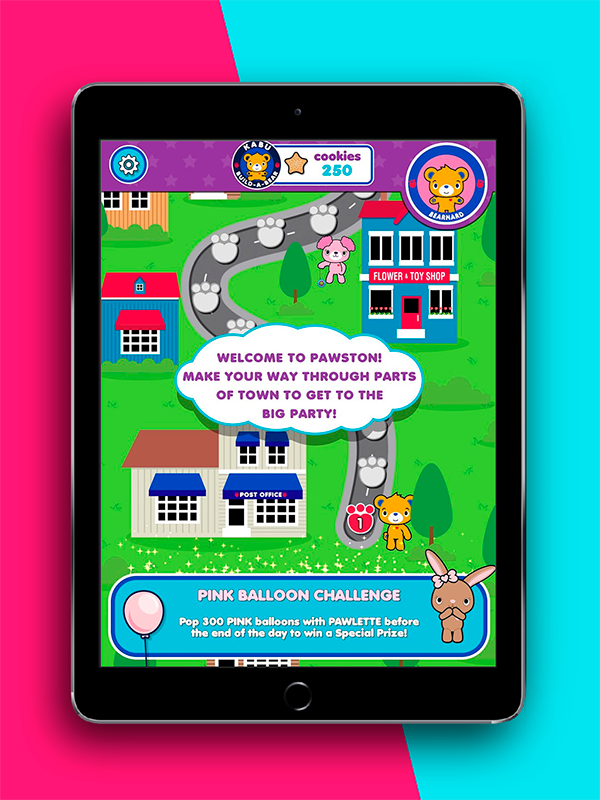 Little Brownie Bakers App 2017
This turtle-tastic concentration game involves the matching of Tagalong Turtle's favorite seaside sights. Turn over Tagalong Turtles one at a time to seek out matching pictures, until each pair is eliminated from the game board. Find matches as quickly as you can and play again to beat your best time as game difficulty increases!